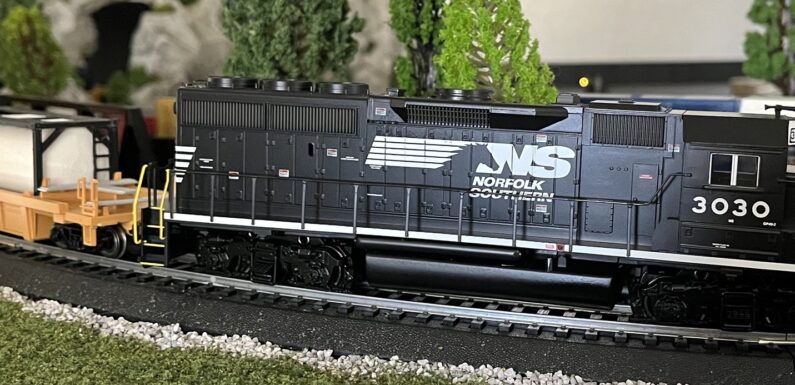 Couple shots of the new HO Scale GP40-2 diesel engine we picked up from the sale at ModelTrainStuff.com. We did a little work on the layout as well, more on that coming soon.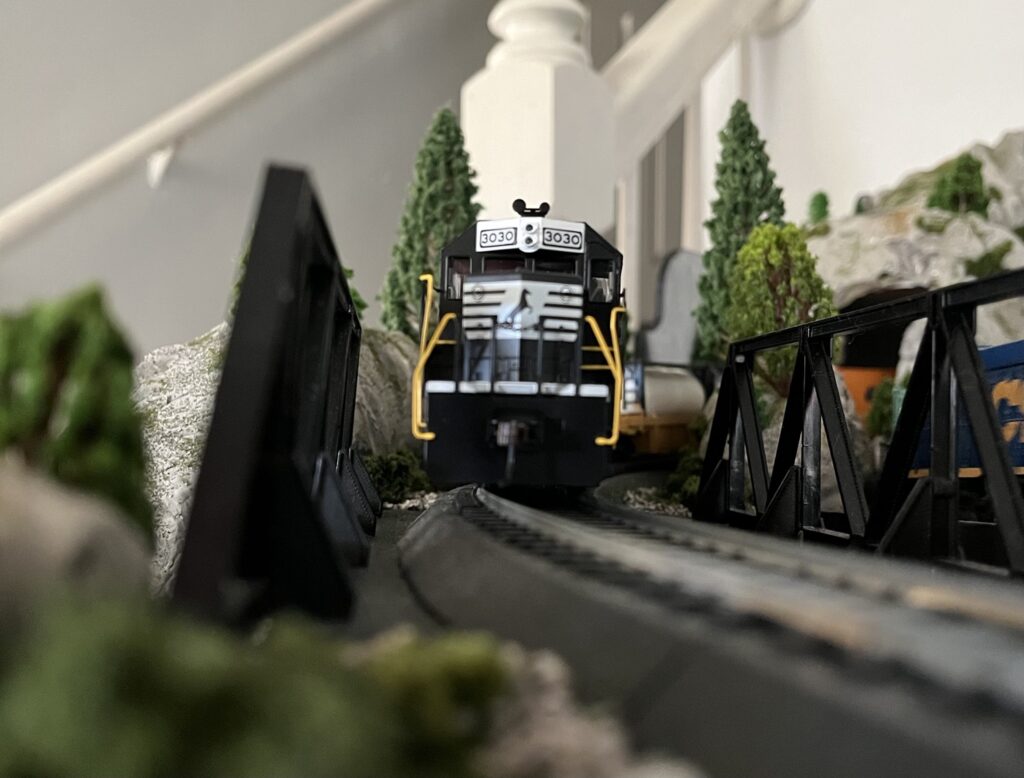 Here you will find a great picture of real life NS 3030 out on the rails.


Check out the 20ft tank container models we printed on the 3D printer.
The RRinaBox layout continues to grow.
Just a few more weeks till the Greenberg's Great Train & Toy Show in Hampton, VA on December 9th and 10th, 2023. Alijah and I are looking forward to it!!!